Over 30 Years in Business
Property Management Services in Calgary
Buying, Selling and Renting Properties for Over 40 years!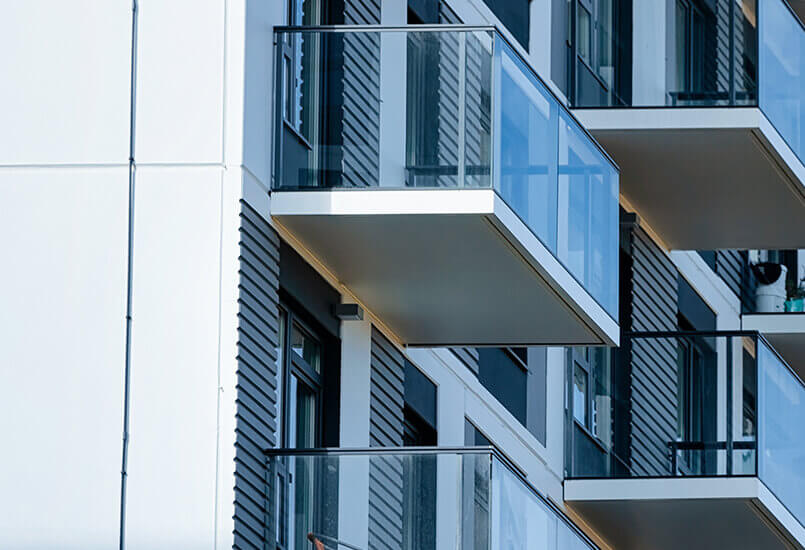 Request a Free Property Management Consultation
Property Management Company
At GIL Property Management & Sales Ltd. we have a solid reputation as a trusted partner, ensuring the success of our clients' rental properties
– A leader in the Calgary industry!


Our employees uphold a reputation for excellence and integrity, with our client's long-term interest in mind. Whether it's to find a home to call your own or for investment purposes, our Full-Service Residential Sales Team at GIL can offer unique skills and attention to every detail.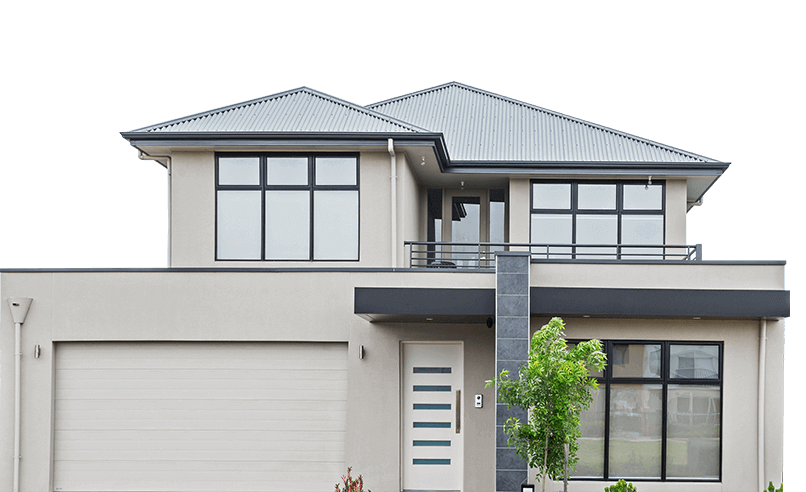 Connect with Us Today to Learn More About Our Property Management Services

Save Time
You won't have to use up your valuable time finding or managing your tenants.

Gain Peace of Mind
You will sleep easy knowing your property is safe and protected.

Earn Good Money
Earn premium rental rates. You will get paid, on time like clockworks.
We had our house rented out during the flood of 2013 and our basement flooded. There was an evacuation order for Redwood Meadows but somehow the plumber arranged by GIL managed to get through the police lines and brought a generator so that our sump pump could continue working. That was way beyond the call of duty and just an indication of the service we've come to expect from GIL in the four times we've rented our house out.
We have used Gil Property Management for 14 years and they have successfully rented out our home, all but for one month, of the entire time, simply amazing results!!! From the very beginning, Gil has made our renting experience positive and worry free, handling all aspects of renting in a professional and courteous fashion. The support, service and communication from Gil is superb and they always have the best interest of their clients in mind.
We have one condo rental property that GIL has managed for the past 15+ years. We have total trust in their ability to find reliable tenants and we have never had any issues with either destruction of property or late payment. They provide good advice with respect to rental rates and they respond quickly to any questions or queries on our part or that of our tenants.
Find Out
What Makes Us Different!


Lucrative Corporate
Tenants